Support Guard Vessel
Dimensions (Length/Beam/Draft): 36m/8.5m/2.8m
Moulded Draft: 4.2m Air Draft: 19 m
Tonnage: 290 GT/
Displacement: 87 NT 346 tons
Hull Construction: Steel, Aluminium superstructure
Built: 1978 by: Lunde Skipsverft for Swedish Coast Guard. Used by Swedish Coast Guard Up to 2010 Renovated 2011 for Hosvik Shipping in Norway Modified 2013 for work in tropical weather. Inspections/Certifications:
Classification Society: RINA (Ice, salvage, utility, cargo handling equipment) Fully compliant with registered flag regulations/requirements. Member of International P&I
Ref: COMINT2025
€00,000.00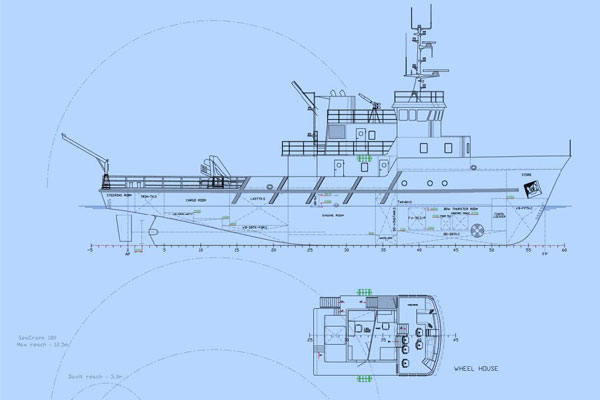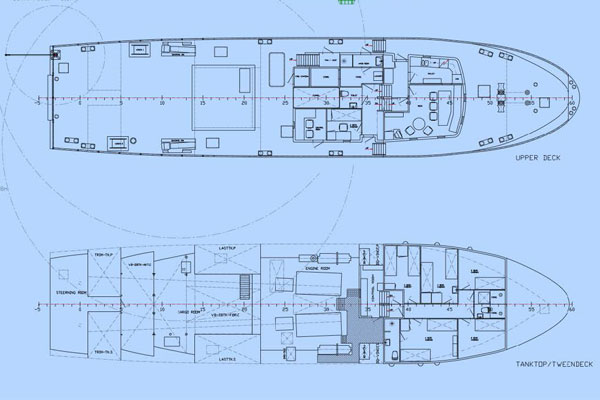 Get more information about this Vessel.